Join us for worship at The Chapel at Crosspoint.
Whether for one day or everyday...Thank you for making The Chapel at Crosspoint your church home.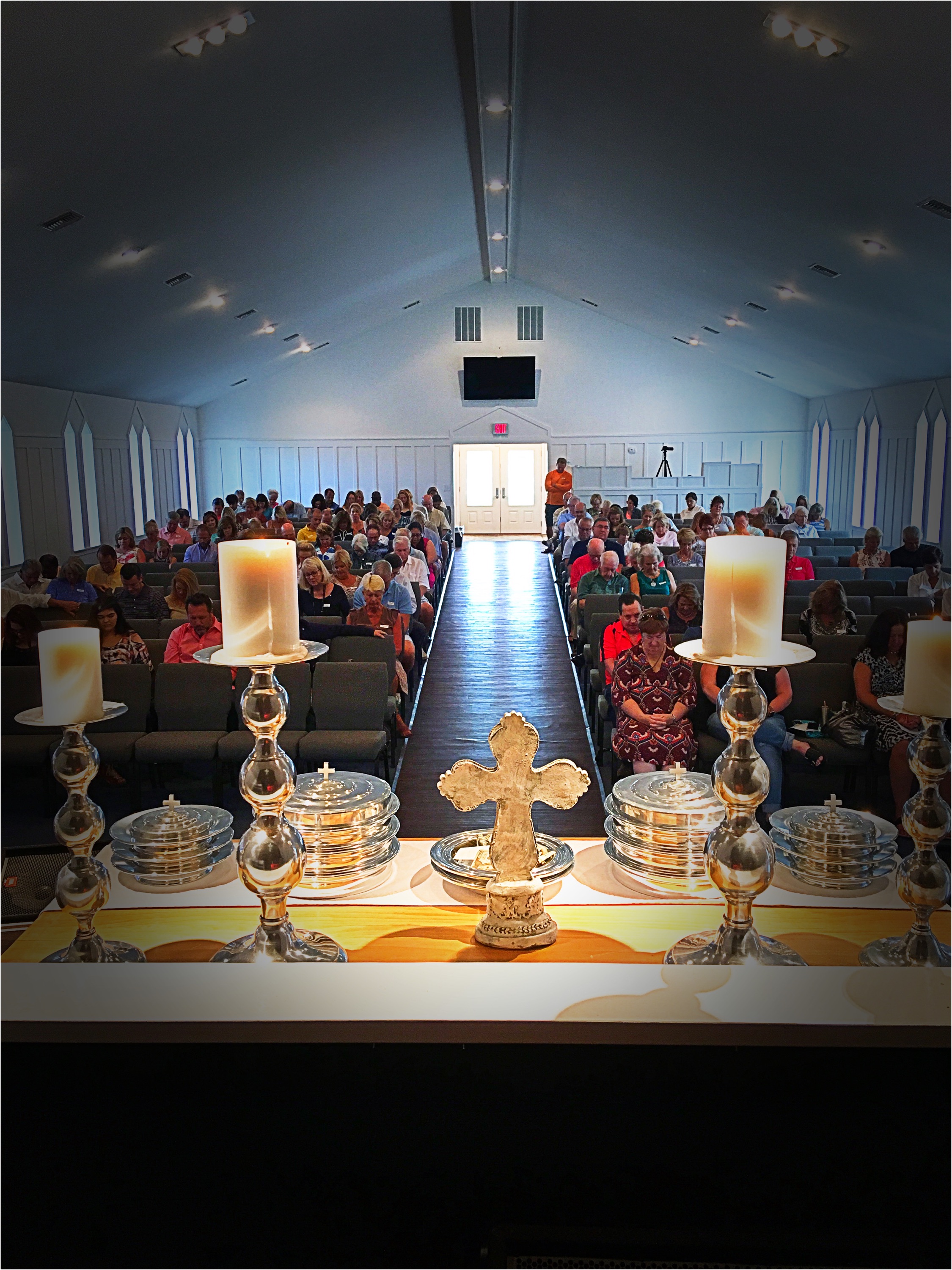 Where two or three are gathered in my name, there I will be in the midst of them. —Matthew 18:20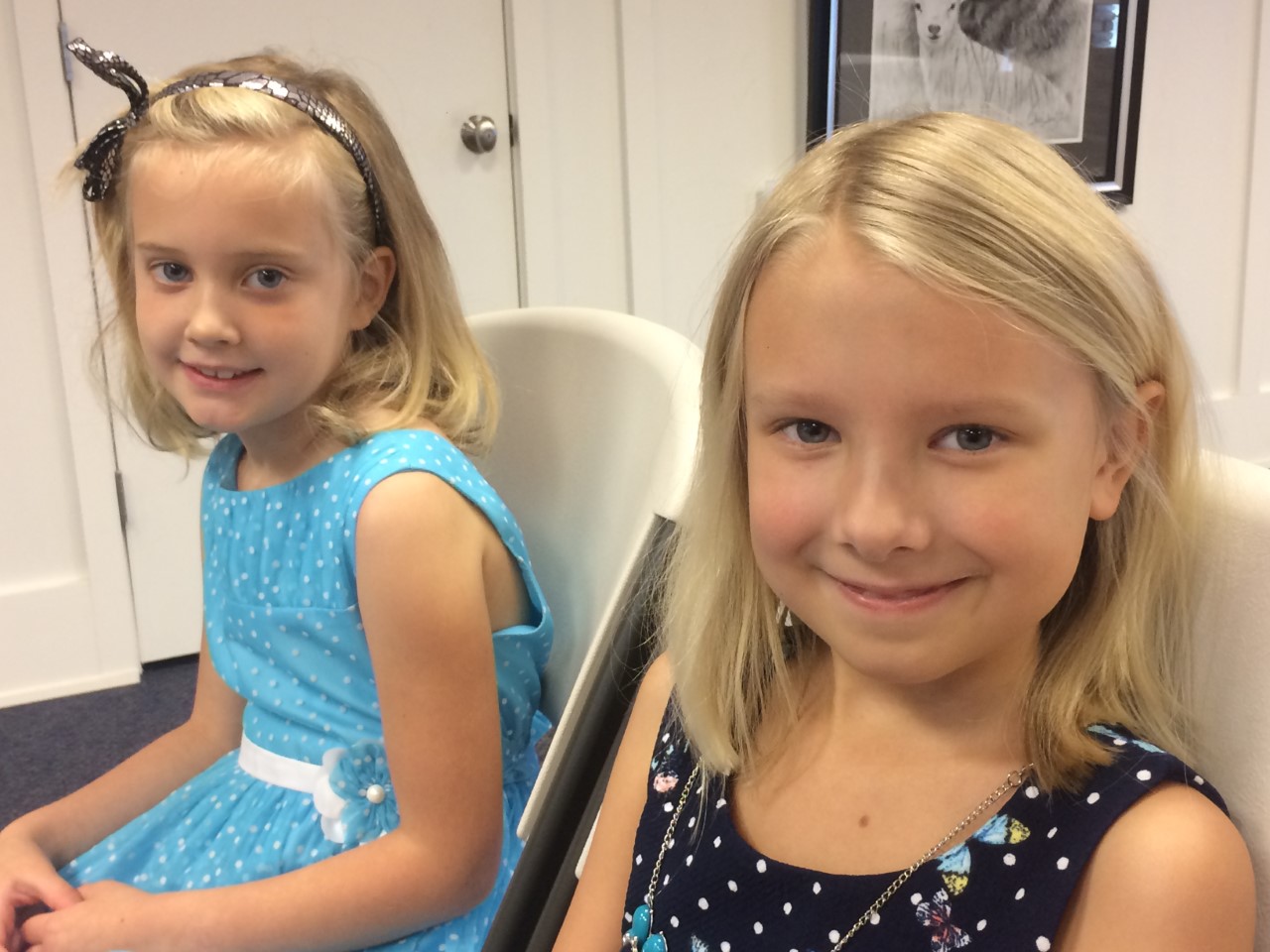 Jesus for every age in every place.

Creation sings the story of God's love.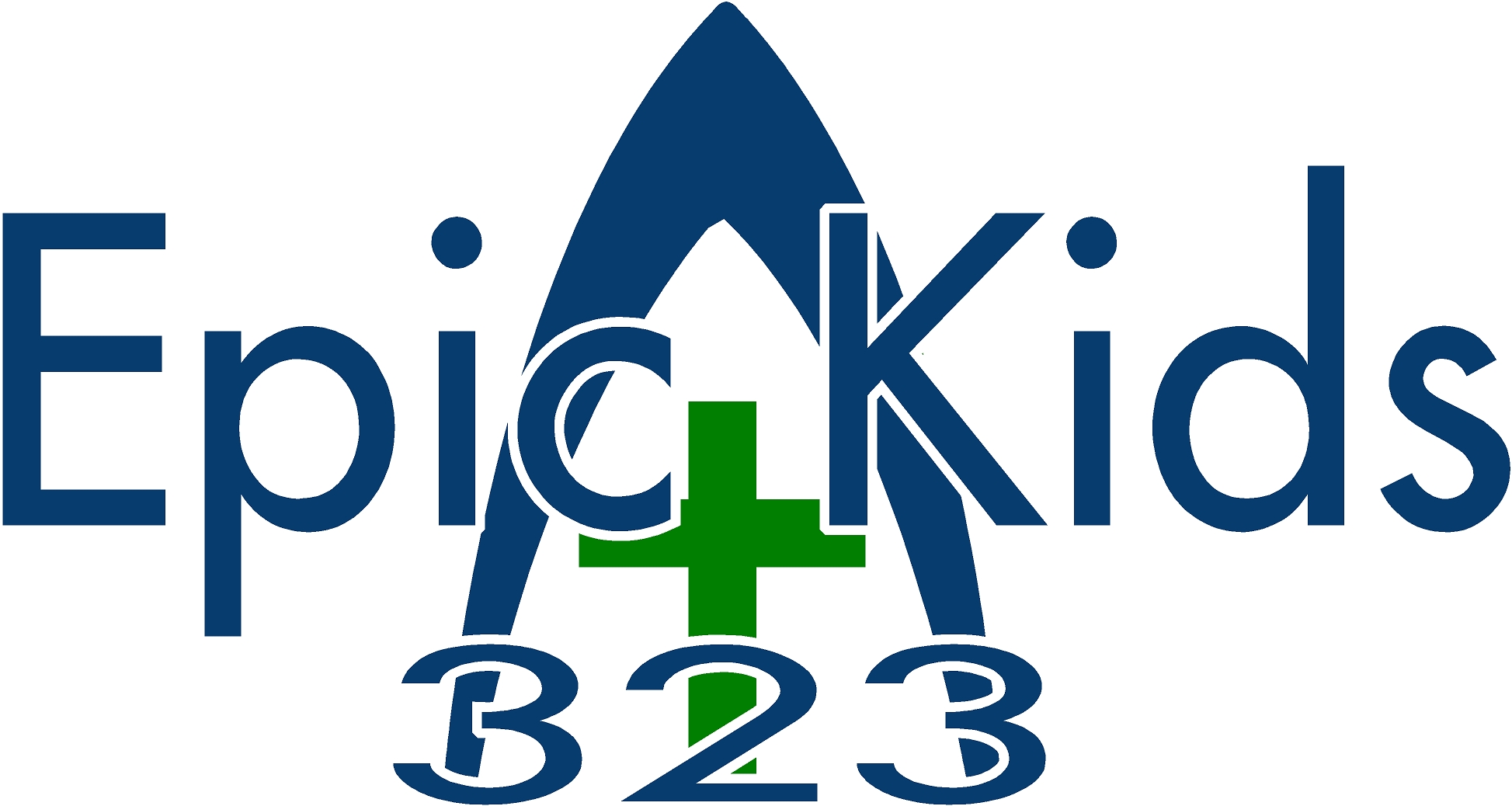 Whatever you do, do it enthusiastically, as something done for the Lord and not for men. Colossians 3:23
Worship at The Chapel at Crosspoint is simple and traditional.
Our Mission
The Chapel at Crosspoint is called in ministry to empower people to be disciples of Jesus Christ. We seek to serve Christ by embracing all who come and by being a channel for God's grace and love. We strive to increase the Body of Christ through the Word, Sacrament and Music.
MUSIC MINISTRY
Worship is a lifestyle—an expression, a commitment. It is a walk, an experience, a sacrifice, a passion, a position, a decision. Worship is much more than music, it is the placement of your heart before God Almighty. Music is just one of the ways we express that worship to God.
For your convenience, we now have the capability of accepting general offerings online. Please click the online giving button to access the payment gateway. Thank you for your generosity and support of The Chapel at Crosspoint!